HELLO!

This tutorial explain basic usages and some techniques with character painting together! It assuming that you decided picture image and completed sketch.
I am Japanese people so you might find some misses in sentences, sorry! I made it with many screenshots to easy to learn. Making tutorial in English brought me the good time for study.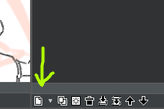 Enter any name, check the type it is Alpha value only and change color (it's just to distinguish layers)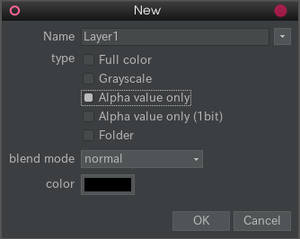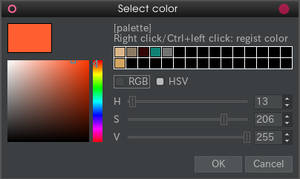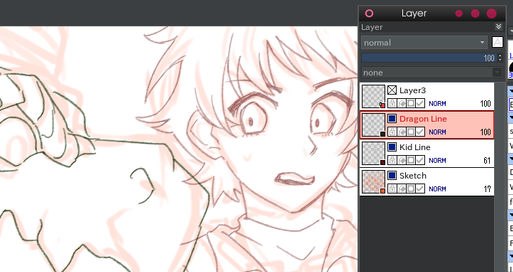 Before go to coloring, merge two line art layers by checking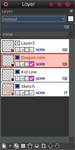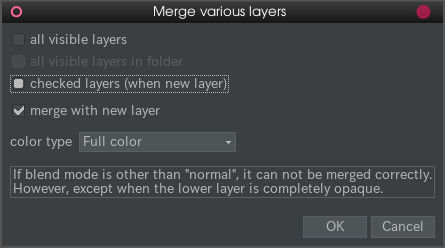 Erase overlapped lines in merged layer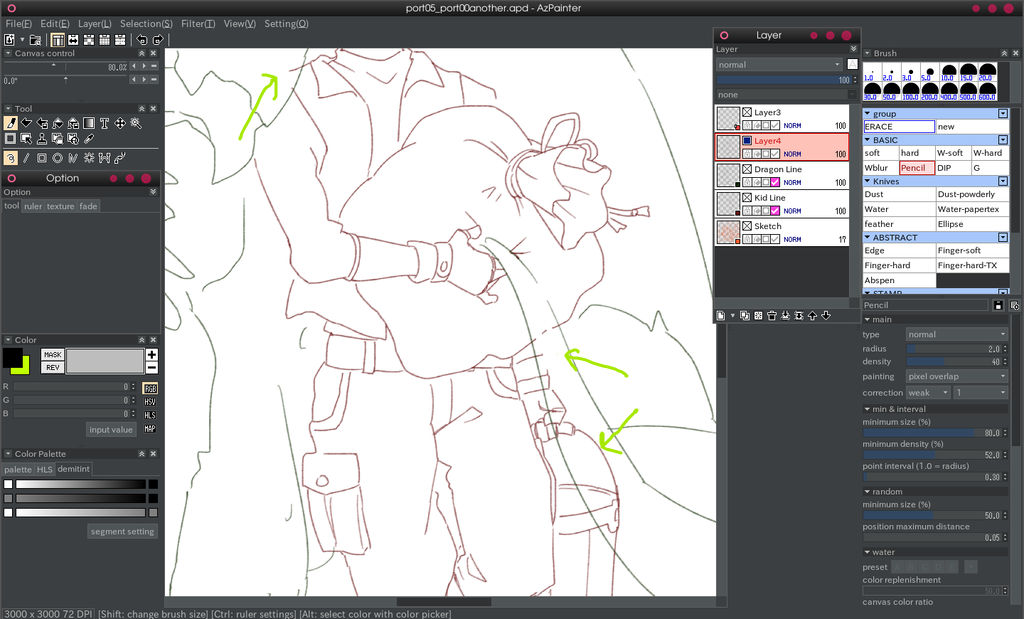 Change different color to black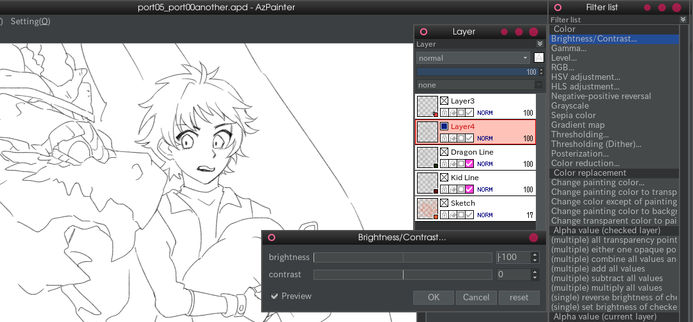 DONE!!