Please leave a comment if you're interested. The price range depends on the level of detail, jewelry, background, mascots, etc.
Payment upfront through PayPal for sums up to 200€. For bigger projects payment will be delivered in installments. If I by some reason aren't able to deliver or the product is unsatisfying, full payment will be refunded.
Portraits: 80€-120€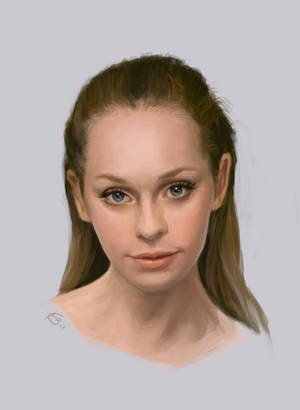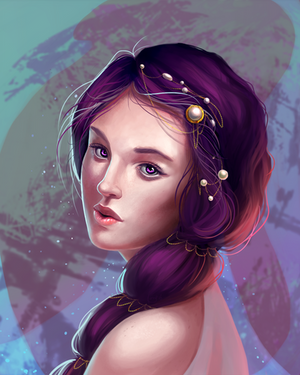 Anime style: 20€-40€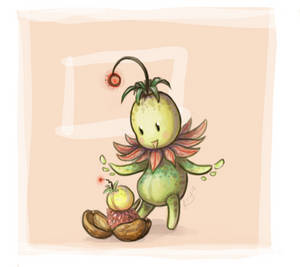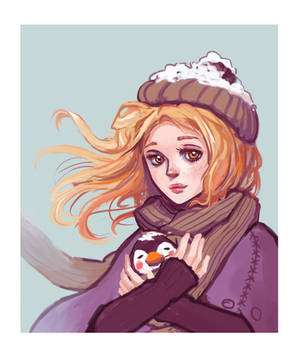 portrait sketch: 5€
Hyper realistic: 300€ and up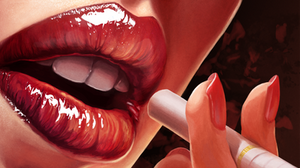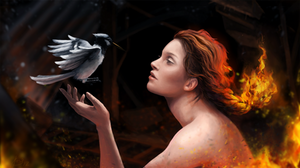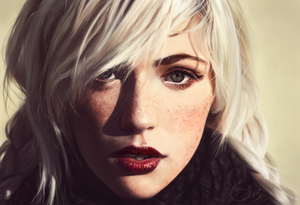 Environment illustrations: 200€ and up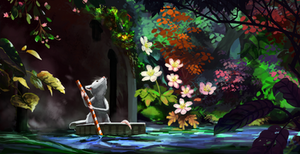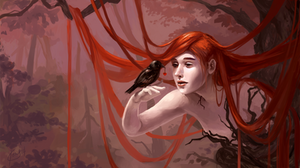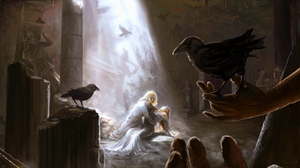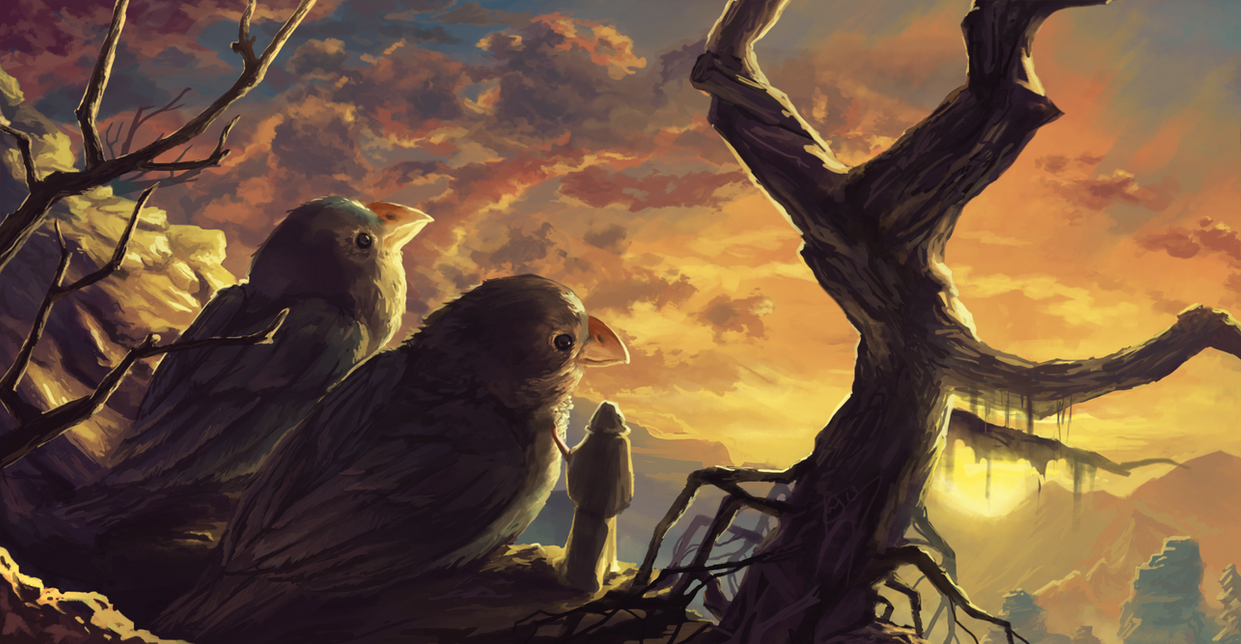 Feel free to contact me for any inquires!