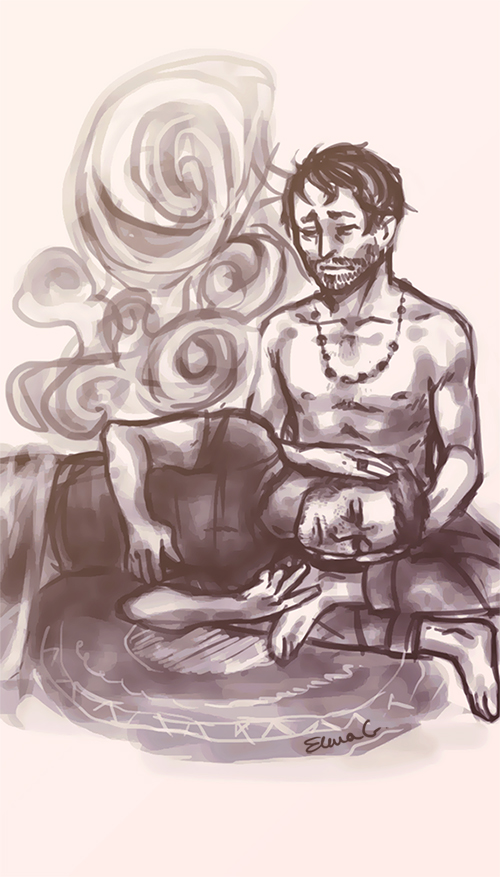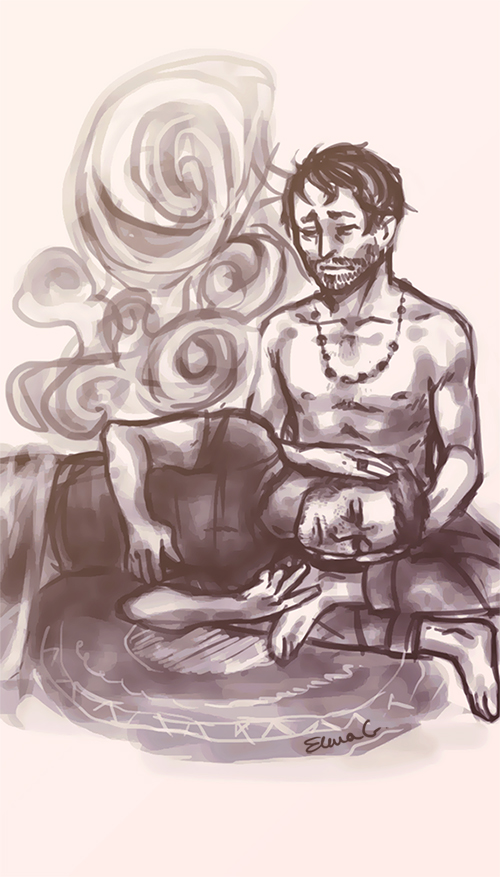 Watch
4. Seeking solace
This actually is an old sketchy thing I posted on my blog some time ago, but I liked it so I'm posting it here, too (as part of the 100 themes challenge cause I haven't updated that in forever).
So, yeah, I love everything End!verse...
100 Themes Challenge:
0viper0.deviantart.com/gallery…
Tumblr post:
epicblogofwonders.tumblr.com/p…

Awesome as always, my friend.
The attention to detail is amazing.
Reply

The smoke.... the faraway look.... the feels.... Love!

Reply

Adorable!

Reply