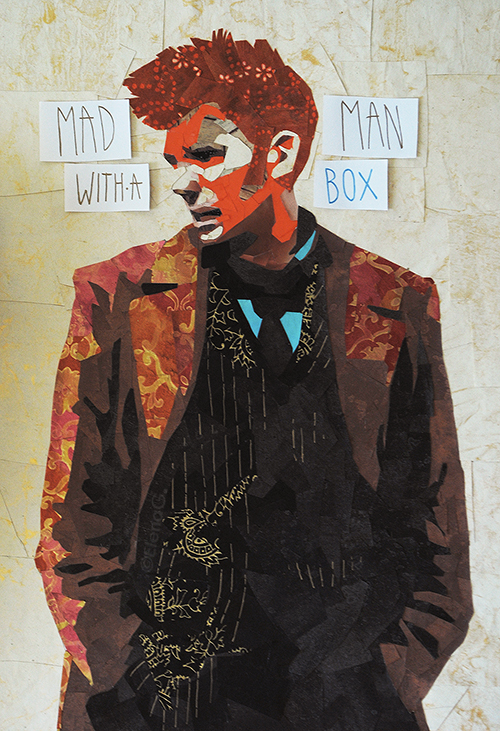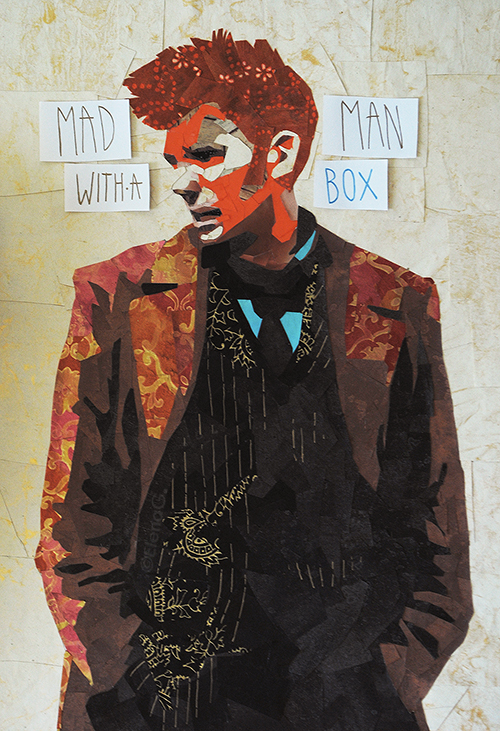 Watch
Collage : )
Tumblr post:
epicblogofwonders.tumblr.com/p…
EDIT No.1:
SWEET MOTHER OF JESUS IT'S EVEN ON THE FRONT PAGE! I'm so not used to that kind of attention!

I LOVE YOU ALL! THANK YOU!

EDIT No.2:
I know that the phrase "Mad man with a box" was used by the Eleventh Doctor. I'm using it anyway because I like it!