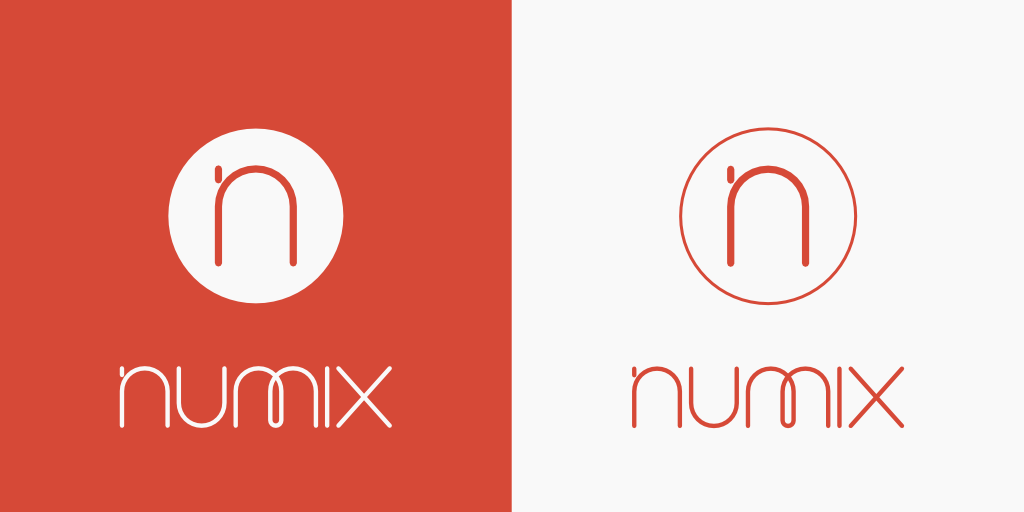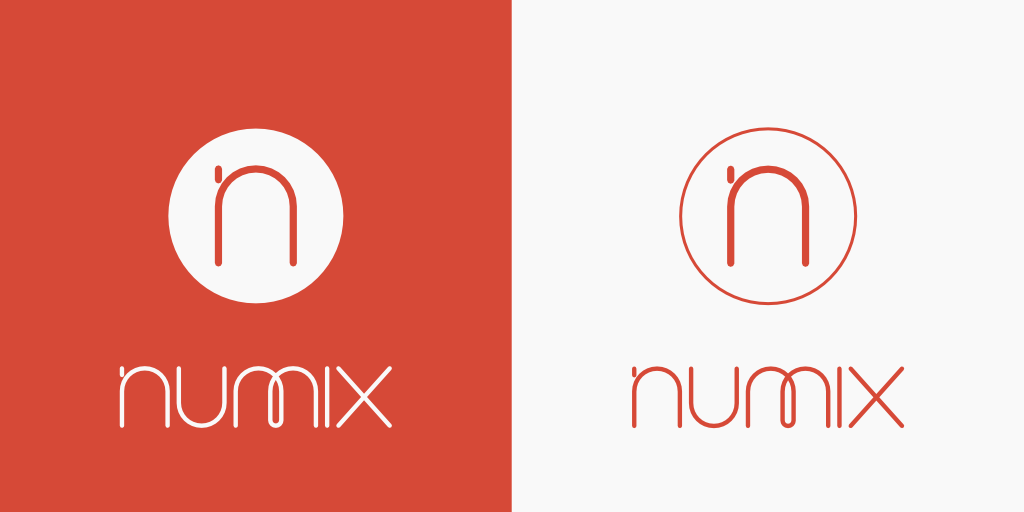 This is the logo we ended up choosing for the Numix Project.

More info: numixproject.org

Nice.

I really like the Numix Project. Could you guys not create an own distro like Elementary did?
Reply

Creating a distro isn't an easy task, and requires more than just artwork. We neither have the manpower nor have time to roll or own distro, at least not yet.
Reply

Looks super! Did you use Inkscape to design it?
Reply