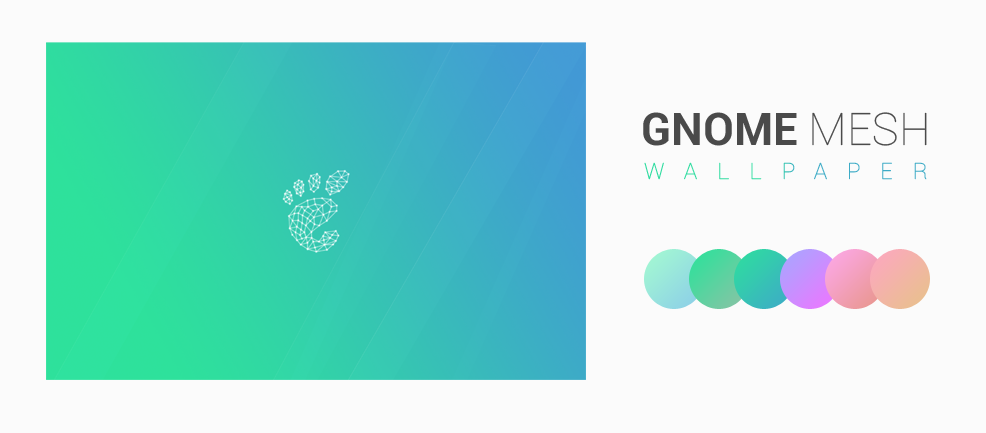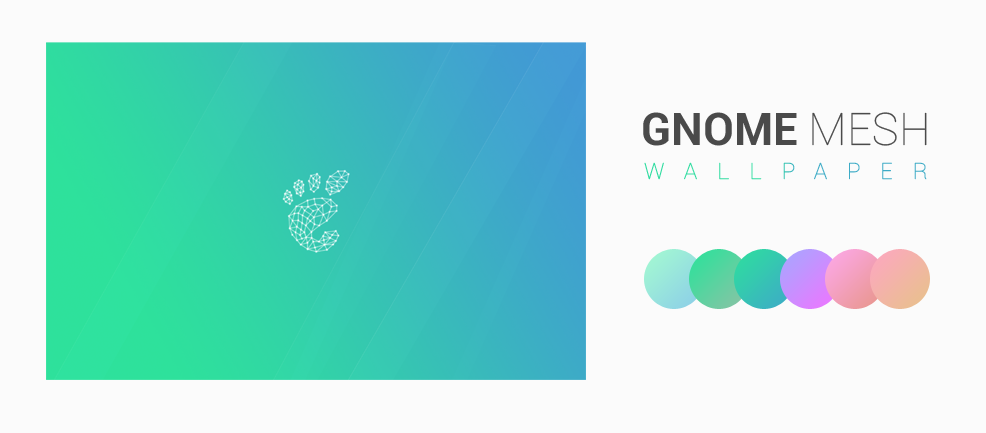 Watch
My newest creation is here! It's a wallpaper pack (six and counting) for the GNOME desktop. Use with love!
Resolution: 2560x1600
Content:
- Six wallpapers
- Preview file
- Mesh logo in SVG (Basically you can do anything with it as long as you link back here and mention the author)
I might add more variations over time. If you want to suggest a gradient please do and I might add it.

Added:
- A version without the foot.

Beautiful!! Please made one of KDE plasma *w*
Reply

Reply

Beautiful work. I would use it on my mac but I feel like it would be sinful!

Reply

Reply

I'm speechless

Reply

Off topic: Who the hell designed dA emojis? They are super weird.
Reply

Wallpapers are nice and beautiful but is there a possibility for version without gnome logo?
Reply

Nice

Reply