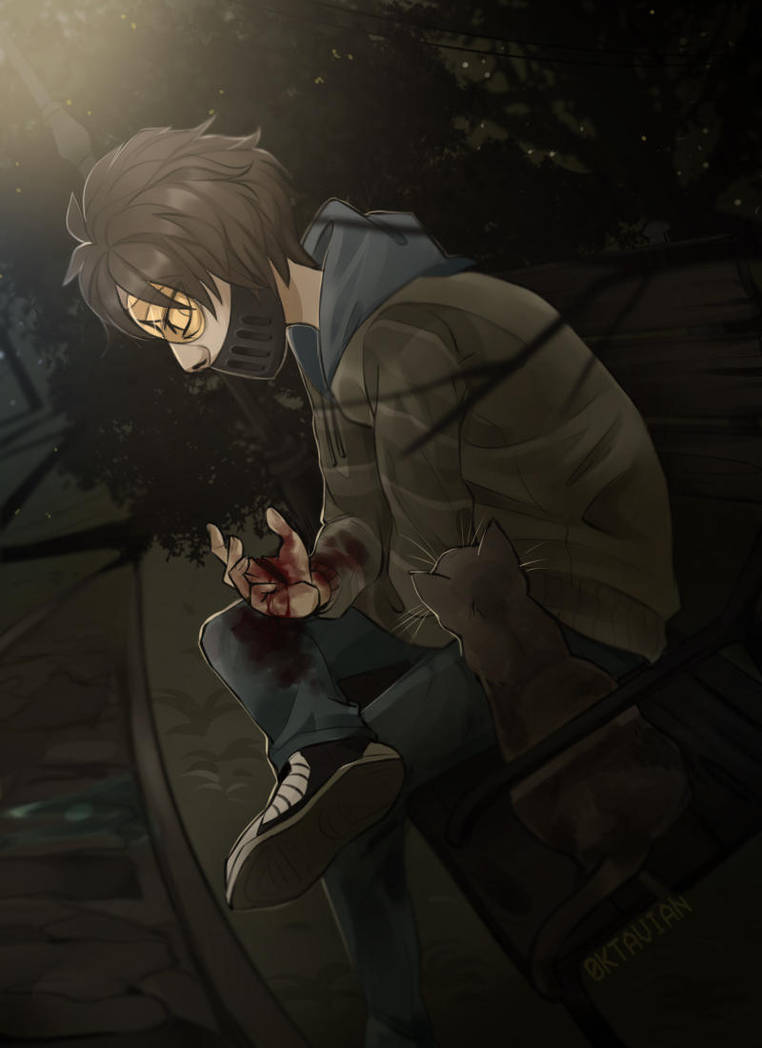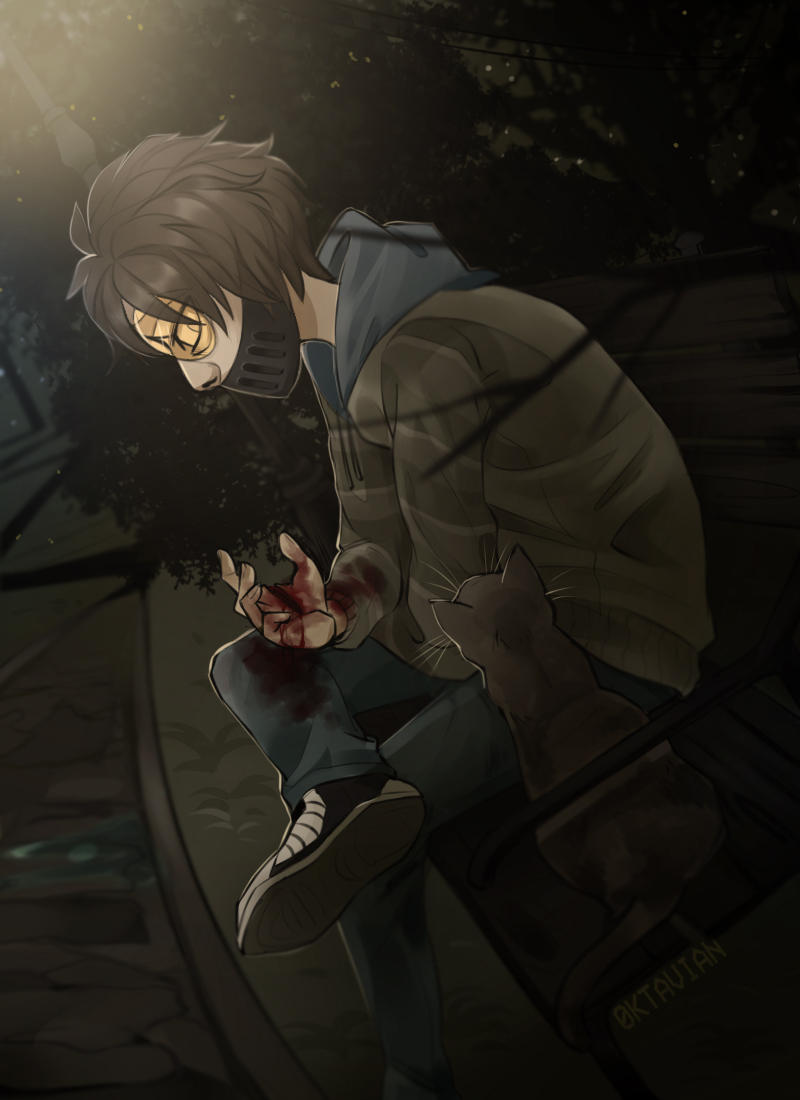 Watch
"It's alright my friend, I don't feel a thing"
Remake of this:
It's been??? Half of a year? 7 months I guess. Yeach, 7 months progress~
I had an artblock while drawing the older version and I couldn't get the outcome I wanted, so now, having a mood for drawing and some more skill I decided to make it as I wanted it to be from the very beginning.
Hope you enjoy~!
Art (c) Me
Ticci Toby (c)
Kastoway
EDIT: I found MH font eyyyyyyyy xD