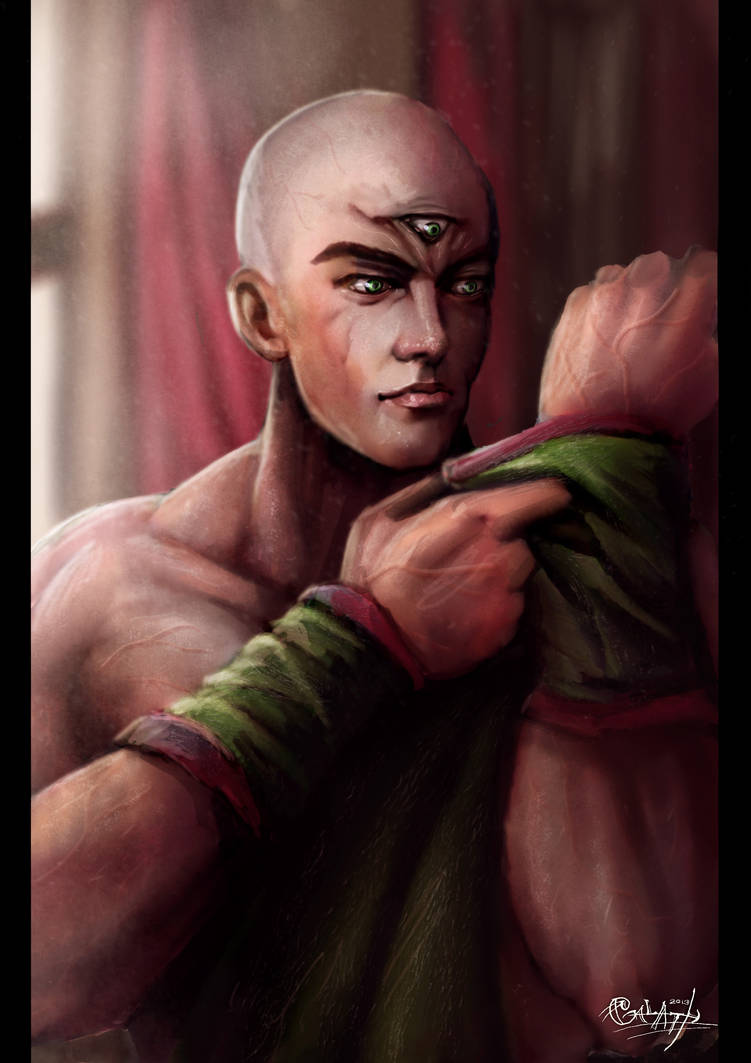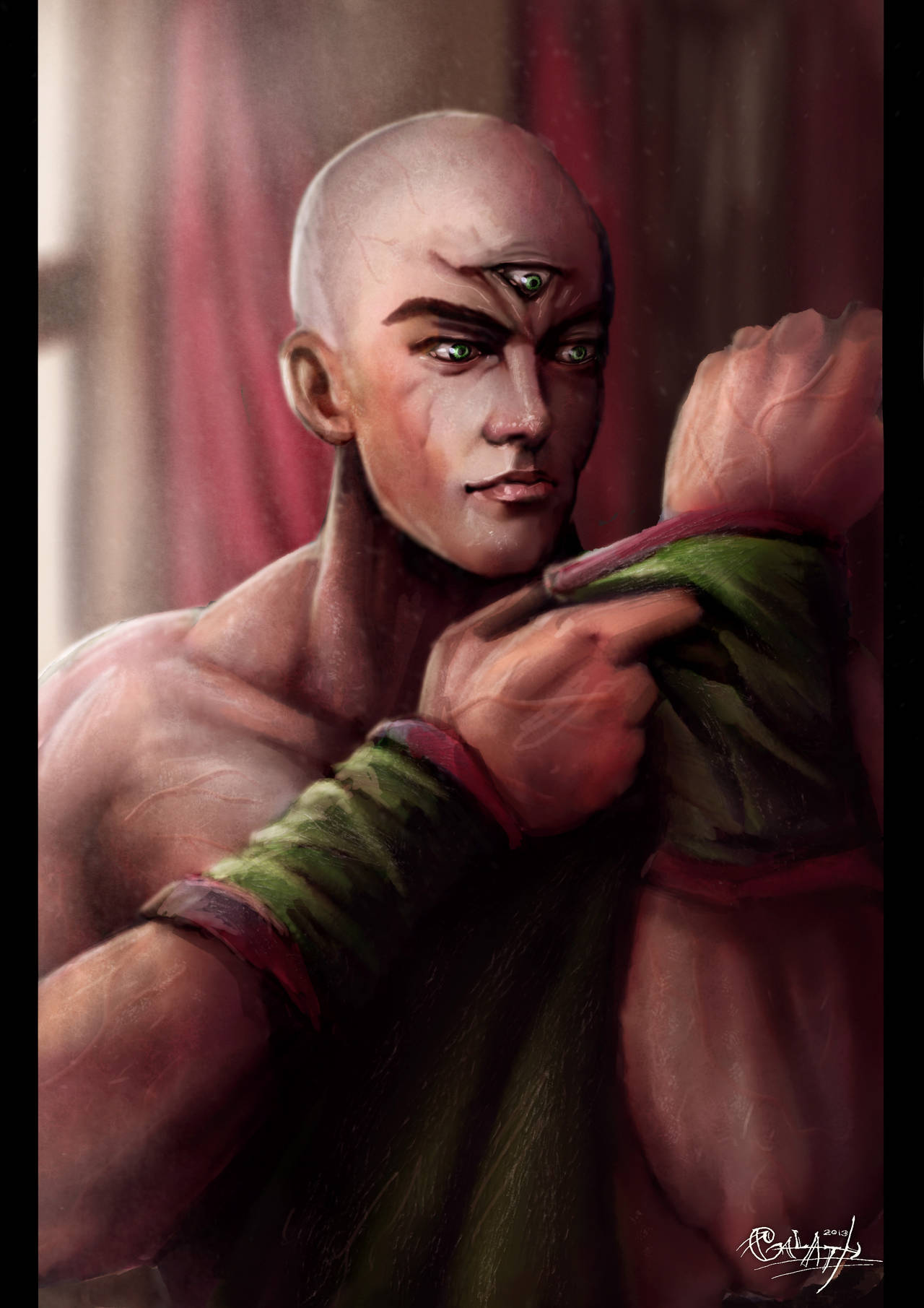 Itīs being a busy week, but here it is.
I feel like
Tien Shinhan
didnīt recieve all the love and fans he deserved, he is not the strongest but heīs a three eyed Monk with a lot of cool and unique techniques that only he can use. I can respect that.
Anyways, hope you like it.