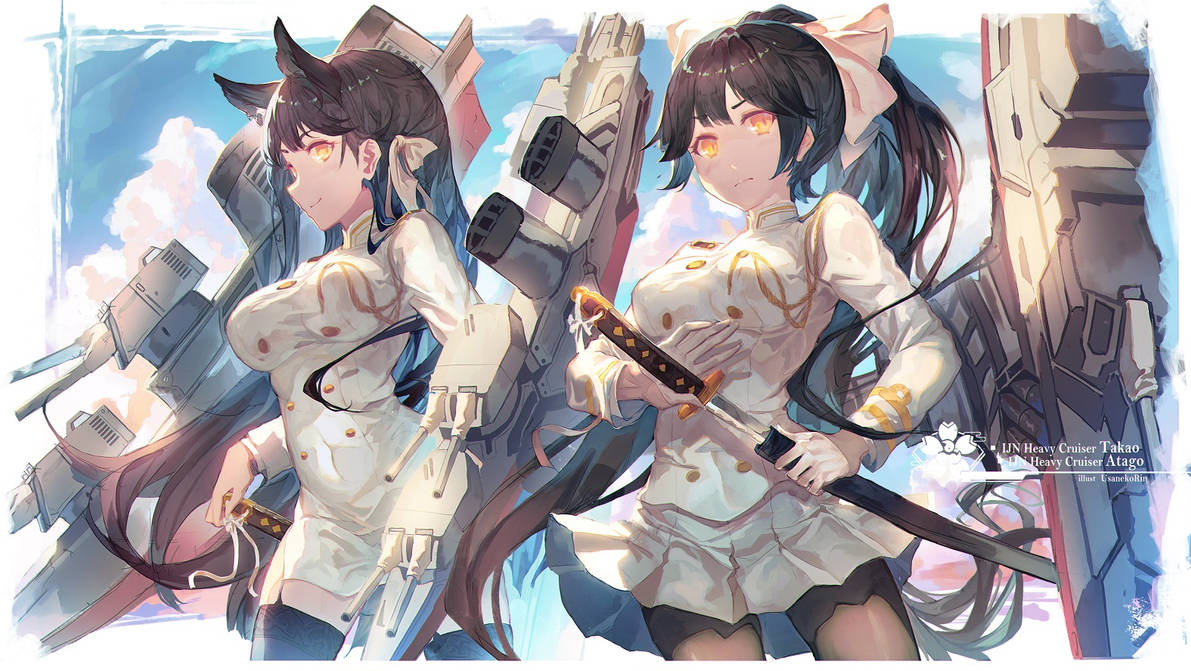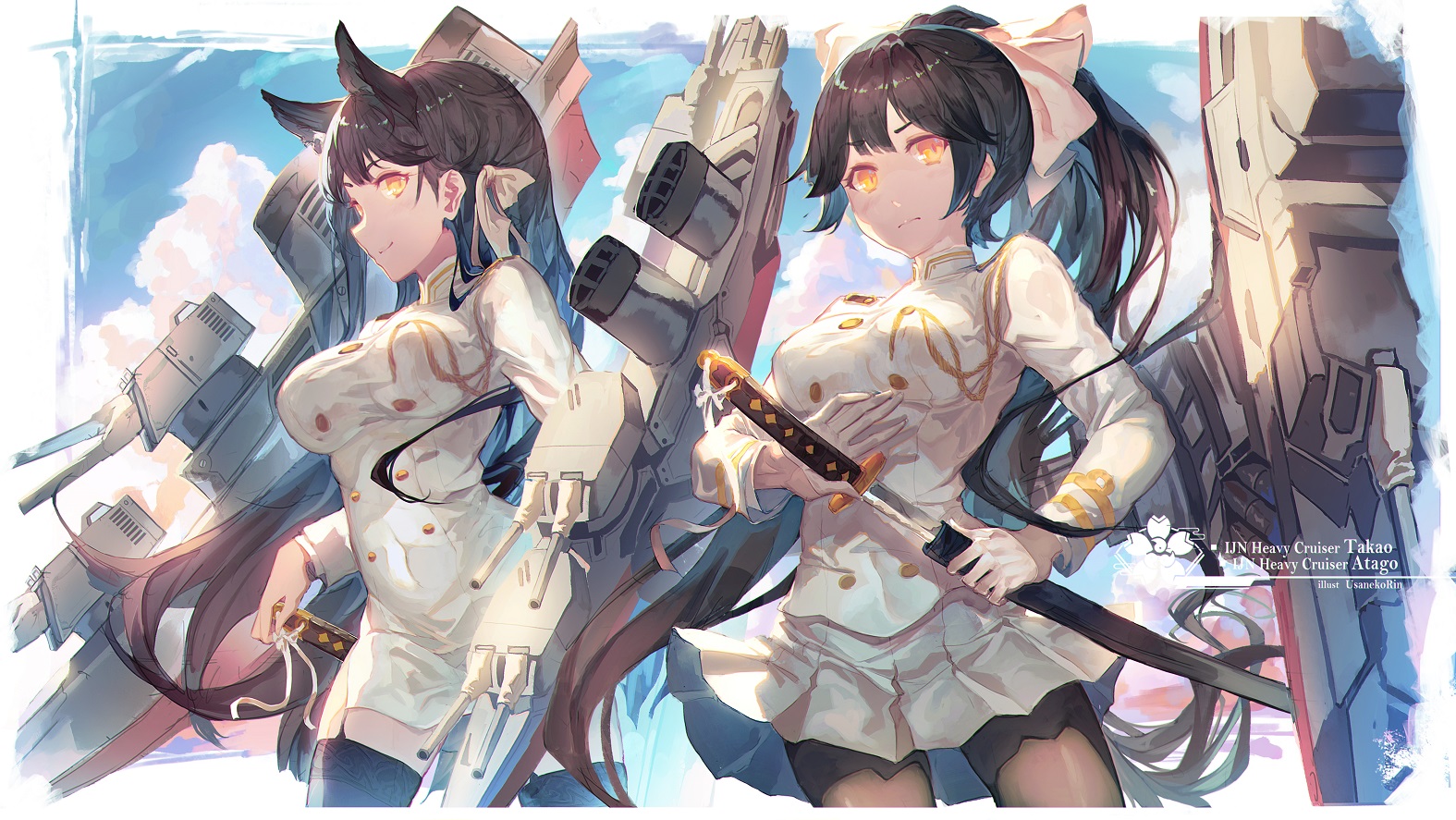 Watch

Oh sexy kitty sword lady! I've seen her before! Yeah nice going making this! I'd love to see you make a drawing of Yae Sakura from Honkai Impact 3rd someday. I'm just making a suggestion not a request that's all. So don't worry yourself, just keep up the nice work okay?
Reply

wow looks so fantastic *o*
Reply

They are looking as beautiful as they are.
Reply

fantastic work.

Reply

Reply

Reply

I see these girls a lot. I'll have to check out the anime. Beautiful characters, beautiful painting!
Reply
Reply