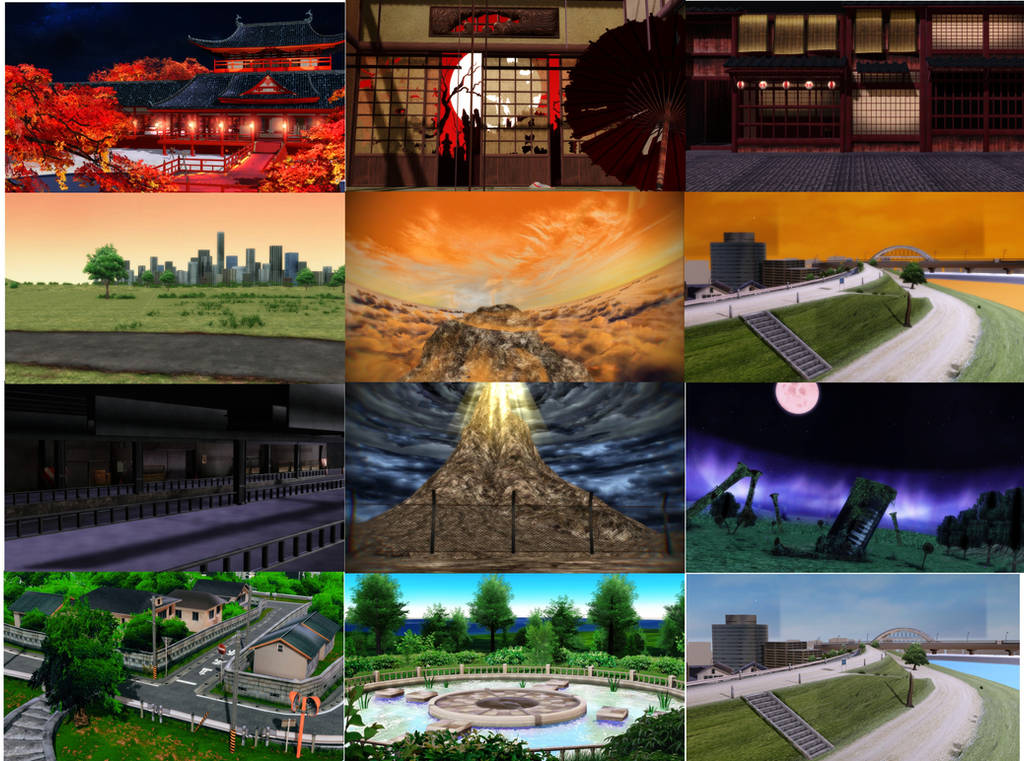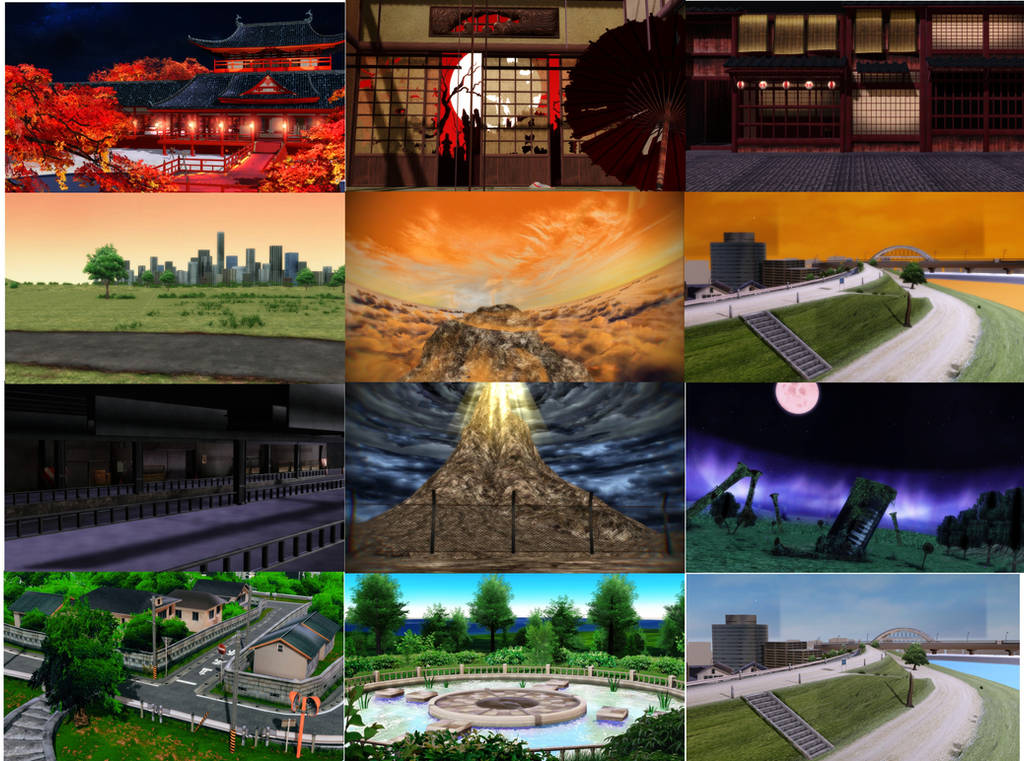 Watch
Moshi moshi! This is series download,actually I want to make it into 1 pack but since the file to big
I have to make it 2 pack...The stages was rip by me in Project Diva F/2nd
I don't like rip from pdf...
Well,I rip this stages for my mmd pv
but I want to share it with you guys~
maybe it useful 4 U?
■Rules
Editing is allowed as long you follow the rules.
Don't distribute your edit
Don't take parts without my permission
Don't re-distribute just link back if someone want them
No R-18!
You must credit 01mikuxlen02/Sega when using this stages.
■Disclaimer
The producer of this model shall not be responsible for any damage and loss caused or alleged to be caused by or in connection with using this model.
I think that's itヾ| ̄ー ̄|ノ
Comment when download
DOWNLOAD
2nd Pack