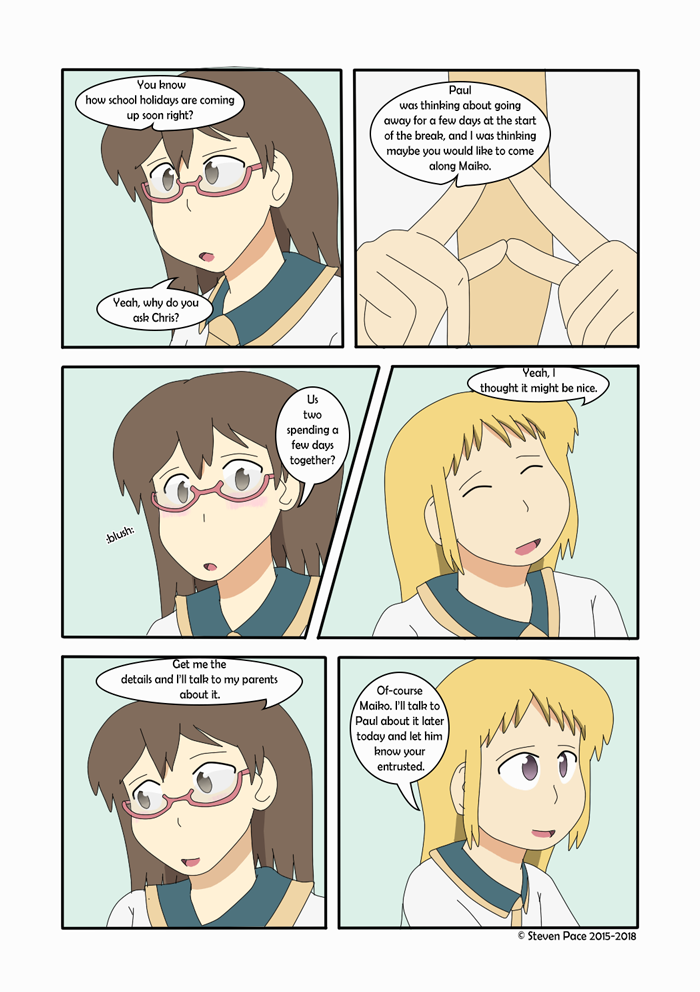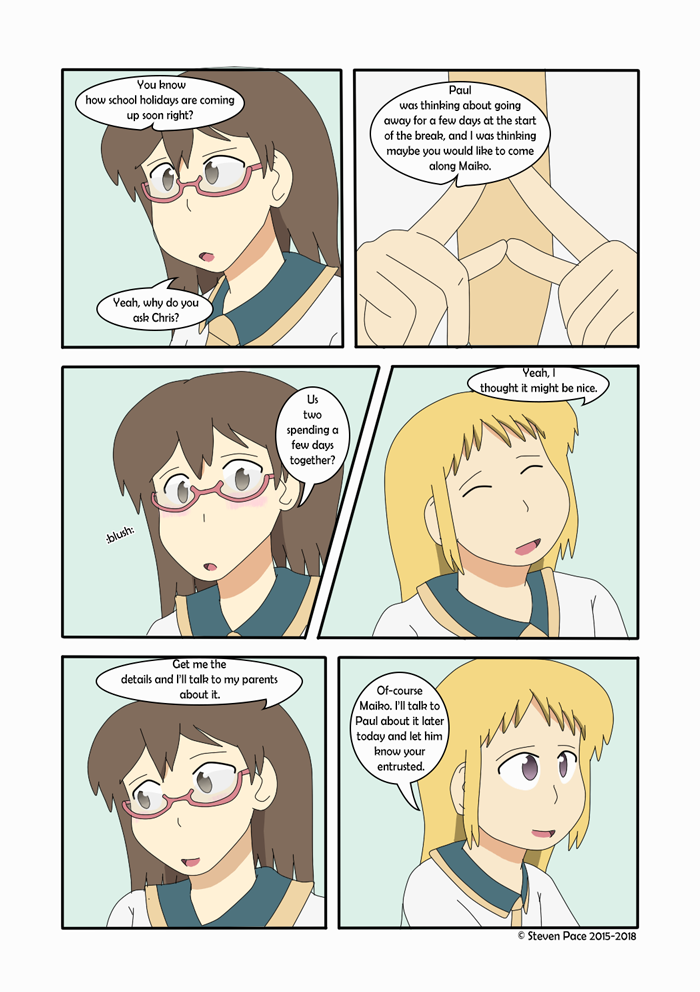 Watch
ead left to right
I've been trying recently to make the poses look more different, and I think I'm slowly getting there.
Thanks for reading this update.
first: EOL - Page 1
Chap start:
fav.me/dcll30e
prev.
fav.me/dcn13mc
next: fav.me/dcncgyl
---------------------------------
All comics, artwork, characters are part of 'Essence of Life'
Project Essence is copyright © 2015-2017 by 00Stevo (Steven P)
If you find any errors or typos please let me so I can fix them quickly.
confused about some thing see the FAQ at :essenceoflifecomics.com/fa…
disclaimer www.essenceoflifecomics.com/di…
for news about Updates you can follow my Twitter: twitter.com/stevenpaceing
Volume 1
www.lulu.com/spotlight/00Stevo
-------------------------