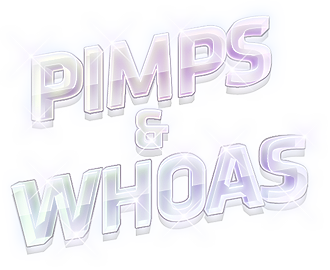 Pimps
Official dA News

Undiscovered (Beta) - Unearthing Quality Art

MyWeekThroughArt How has your week been?

The Heroic Road Back to Comic-Con

Monster High Semi-Finalists Announcement

deviantART v999

The Heroic Road Back to Comic-Con

Site Update: Sta.sh Writer in Comments to Beta

Site Update: Undiscovered, New Journal Writer
Official Contests
All "official" contests will begin at midnight PST on the start date and end at 11:59 PST on the end date. This applies to all Community Relation run contests and all deviantART sponsored contests.

denotes US only contest

Get Crafty Contest
-
Tutorial deadline May 20, 2013 - Artisan Craft deadline June 30, 2013

Anthro Challenge 96 - To Be Young Again
-
Deadline June 30, 2013


Insidious 2 Contest -Deadline July 7, 2013

The Pen Tool Creative Contest - Vector & Vexel
-
Deadline July 31st, 2013

Beta Reader Match-Making: A Fan-Fiction Contest
-
Deadline August 13
-----------

To contribute to the next installment of "Pimps & Whoas" please include it in the
comments below
with the appropriate links and information. If promoting groups, please include a description so people know why they should check it out! Also use devtags not icontags eg:
communityrelations
not

What I'm looking for from you guys:

News, Features or Interviews you want to promote

Groups you want me to feature or highlight

deviations that follow the theme for that issue

DevMEETs or events going on around you or being hosted by you.

Commission information for those looking for Commissions

Anything else you feel you want the deviantART community to know about!
Next installment to be posted
July 10, 2013
and the theme for the "Whoas" is
Gold
.
Wanna suggest a theme? Note
Moonbeam13
with your ideas!