Tumblrs:
askdanmark2p.tumblr.com
and
ask-your-king-denmark.tumblr.c…
Warning: selfcest
have to know: Demark1P is a vampire right now, thanks to a magic!anon

Denmark1p:
W-Wa.. Whaaat! B-b-But wouldn't that be wierd?! Uhh.. I'm really hungry.. BUT WAIT UHHH!?!

Denmark2p:
I know you need it…. I don't want to die by hunger or something.
I love your clothes~<3

Denmark1p
Y-Y-you d-do smell nice.. Uh-hm.. WHATDOIDOOO!?! uuh! .. UUUUHHH!!
*hugs* Oh GOD!! This is too intense.. I can't do IIT!!

Denmark2p:
*hugs back and whispers*</p>
*leans closer to neck*

Denmark1p:
Wait, W-What!? are you gonna-
Hnngh! E-ehh!
T-This Is.. Well.. I-I guess I should just get it over with?.. okay.. Here I go!
Gah! I really needed that, Thank you! wait- What is this?! I feel wierd! *poof*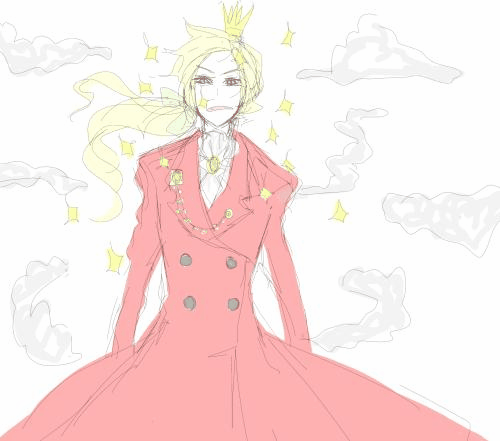 This king is hungry! I shall go feast on the Innocent, and claim whats rightfully mine! My LEGO kingdom! Move over!

Denmark2p:
You're so sexy now….
I want you to suck me more~
or you may fuck me too

Denmark1p:
Why are you just standing there?! BOW FOR YOUR KING. And kiss my boots while you're at it, they need cleaning.

Denmark2p:
*kneels down to boots*
*kisses it*
*starts to lick it*

Denmark1p: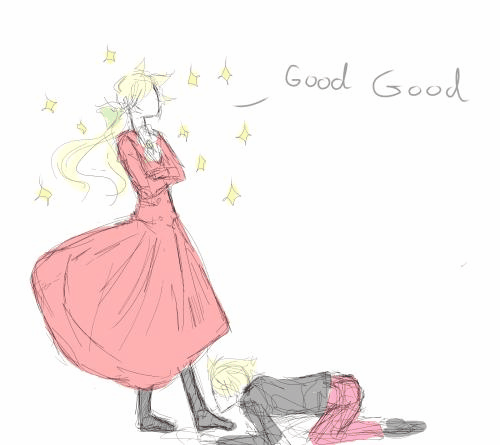 Do your job well, peasant.

Denmark2p:

Denmark1p:
I uh.. uhm.. UUHHH..

Denmark2p:
Call me anytime you need me for something.

Denmark1p:
Y-Yeah.. S-sure..

Denmark2p:
*stands up and pats his twin's shoulder*
END
(?)
Thanks for reading~