Are you the funniest person you know? Do you have a well of untapped artistic potential? Do your friends and family always ask to see what you're drawing?
Want to know why we're asking all of these questions?
Now is your chance for an opportunity to become the next top comic star! Submit an original comic through the LINE Webtoon Challenge League button below to compete for a chance to win the $30,000 grand prize and become a featured LINE Webtoon Artist — all you have to do is keep creating.

This contest is solely sponsored and administered by NAVER Corp. NO PURCHASE NECESSARY. The contest ends as of Jan. 25, 2015. To participate in the contest and to read Official Rules, visit: www.webtoons.com/contest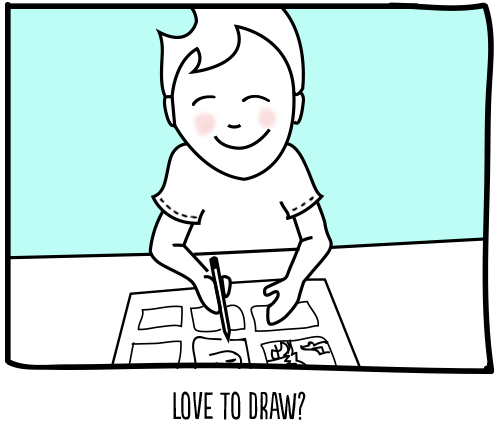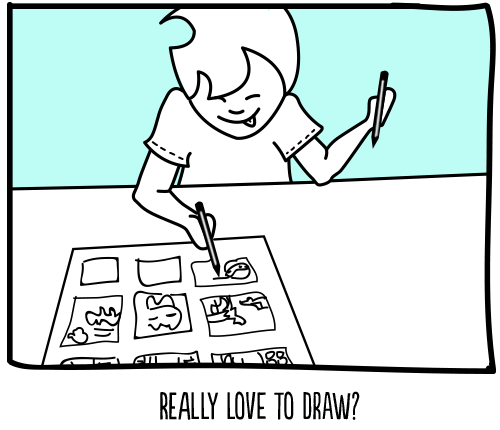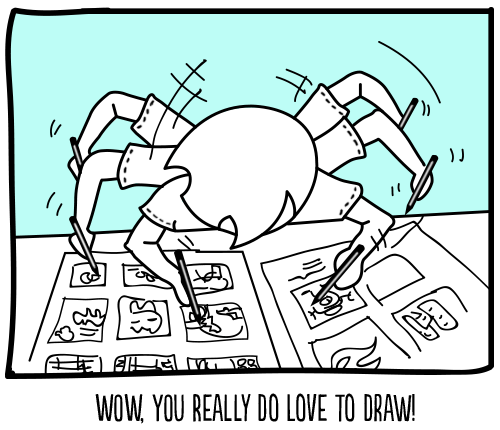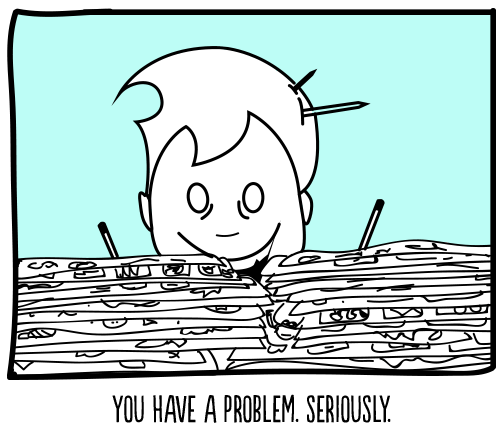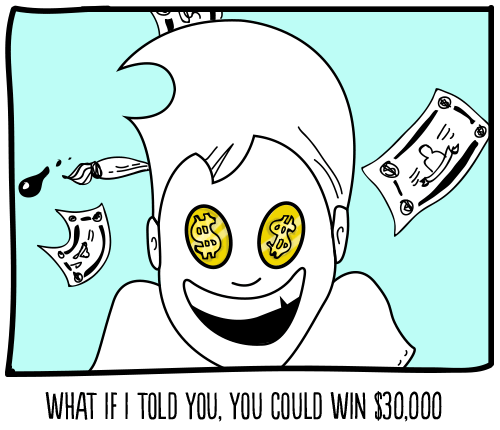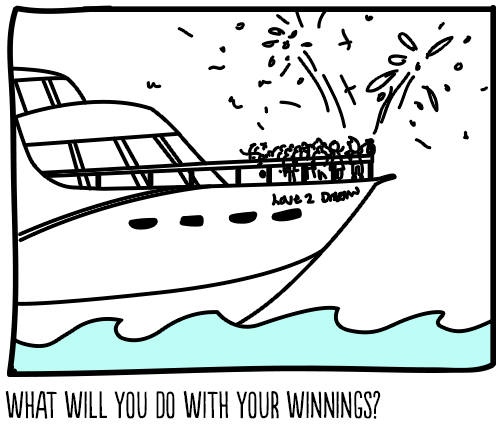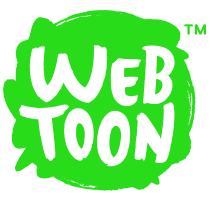 This contest is solely sponsored and administered by NAVER Corp. NO PURCHASE NECESSARY. The contest ends as of Jan. 25, 2015. To participate in the contest and to read Official Rules, visit: www.webtoons.com/contest