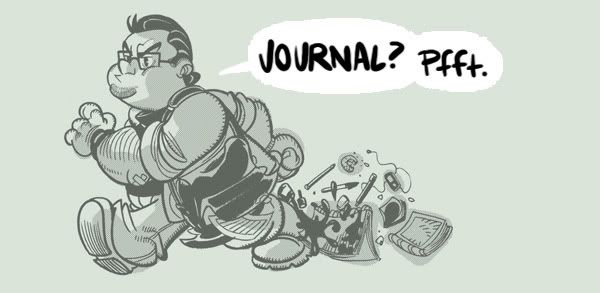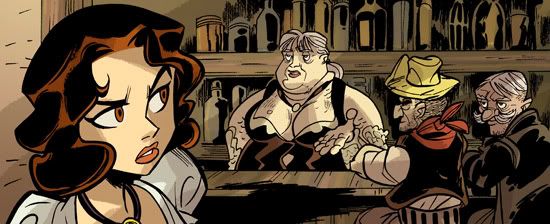 Hey guys! Just to announce that
Fusillade
, a comic book anthology written by Mr.
Howard Shum

from
Hyperkinetic, Intrigue
and
Gun Fu
fame, among others, and illustrated by a myriad of fantastic artists (and me) is already out on comic book stores!
I'm very proud to be in the company of so many top-notch, amazing artists: Antonello Dalena, Rad Sechrist, Gunt, Régis Donsimoni, Francesco Abrignani, Lelio Bonaccorso, and Dustin Foust.
You can head over to
Howard's site
for a first look at the stories and read a couple interviews with Howard about the book
over here
and
here
.
You can check out some art from my story,
Los Diablos
, on my gallery.
Oh yeah, and I got meself one of them
Twitter
and
Tumblrs
, more as a means to keep tabs on other people than anything, as I'm not really the kind of guy that's very active on the networks if at all. But, there it is, if any one cares.
As usual, a thousand thanks to all new watchers, favers and commenters that stop by; it means a lot. And apologies for not being too active on here most of the time.

See y'all in the funny books!

---------------------------------------------------------------------------------------------------------------------------
-I don't do requests, so please stop asking-
-Currently not open for comissions-