"Is the time of daring deeds forgotten, and spent the fire of men? The bravery sheathed, the proud hearts withered? In the scorched trails of our foes' fury, even wizards' spells knelt and warriors' will bent; yet Dawn's struggle beneath the burning clouds, within the shadow of dragons, has won her the eastern sky. Shall battle drums thunder once more, and mithril–clad soldiers brave again the terrors of the skies?"
— HtBlack of theWrittenRevolution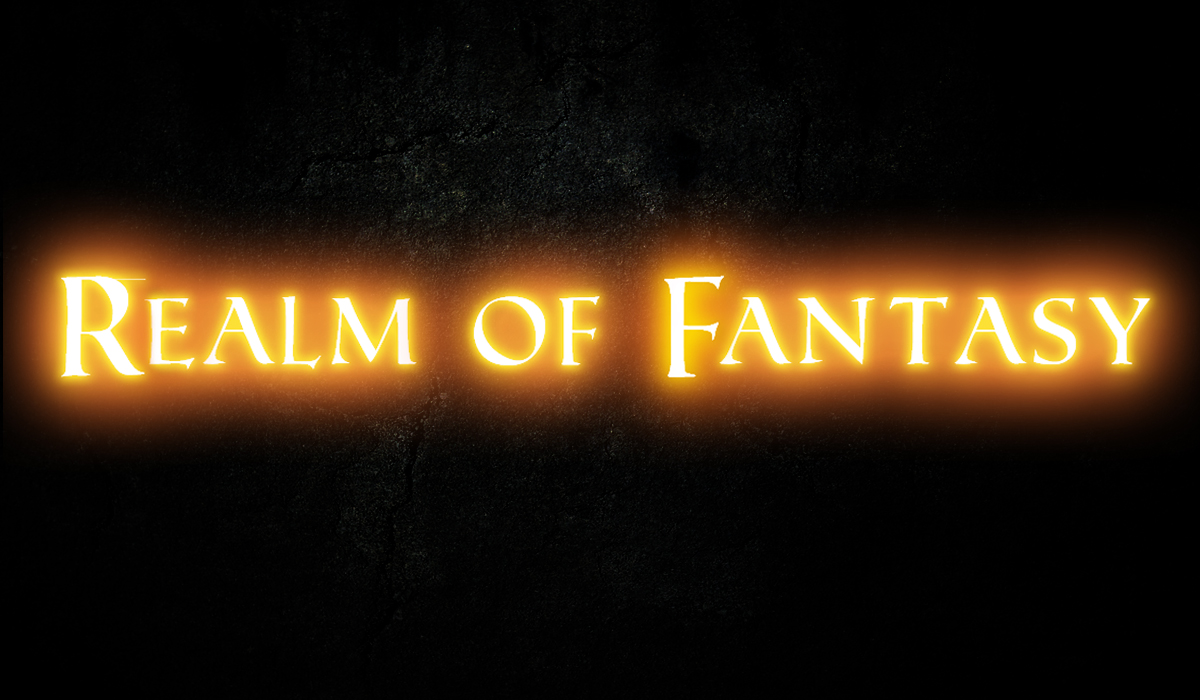 Fantasy, by it's core definition is: the free play of creative imagination. At Realm-of-Fantasy you are welcome to explore your imagination. From Fantasy to Science Fiction, Horror to Steampunk, Superheroes to the Surreal; it's all there just waiting to be discovered.